Healthy & Supportive Work Environment
Competitive Pay & Benefits
Variety + broad experience to bring to your career
When you work for a small firm, you work with all kinds of businesses. You're not stuck doing the same thing every day.
Pantana team members love that they get to do work they like and get experience with tons of different businesses and industries.
We are not a remote workplace.
We're flexible in how you work, but we value the collaboration that comes with working in close proximity to other accounting professionals. Iron sharpens iron, as they say.
We believe having access to the experience of your co-workers is an important step to growing in your career.
If you're an experienced accountant, Pantana is the perfect place to take the next step. Work where you're appreciated for your work, not just the hours you put in, and find the opportunities you've been looking for to advance your career.
(also, we're pet friendly)
Generous PTO
Work/life balance matters.
Simple IRA
We invest in your retirement
Insurance Coverage
Health, dental, and vision.
Dynamic Team Environment
Work from our office, with flexible scheduling.
Team Retreats & Bonuses
We work as a team. We win as a team. We build our team at twice-a-year retreats. 
Performance Incentives
We value output, not just punching the clock.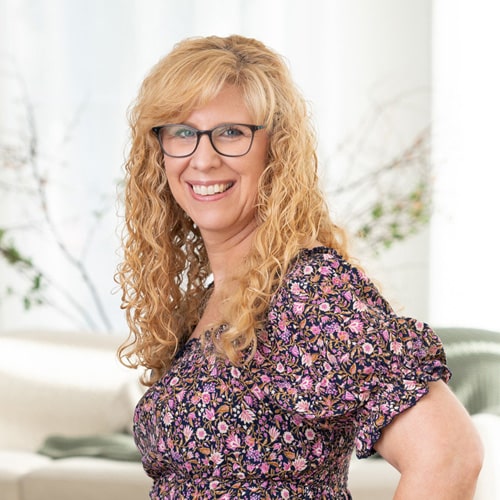 "I have been extremely fortunate to work with an awesome team here at Pantana CPA. Krista truly cares about us and encourages us to learn and grow each and every day. I have also had the opportunity to expand my knowledge in all aspects of the accounting world."
Dawn
Advanced QuickBooks ProAdvisor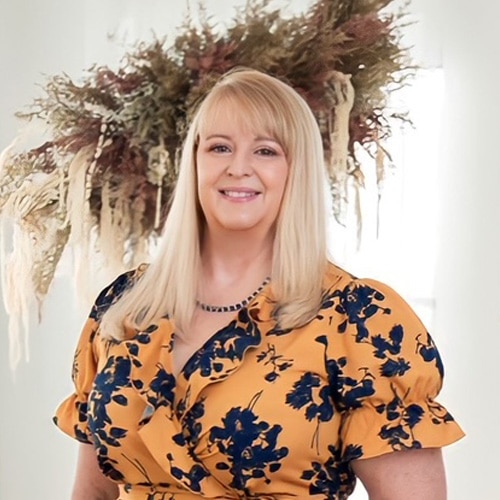 "I joined the firm in September 2005, to say that "I love working here" would be an understatement. I am so grateful for the opportunity to work at this firm with our team. I know I can always count on our team to work together to complete any task! Knowing that our input is always valued means so much! Pantana CPA is truly a rewarding place to work."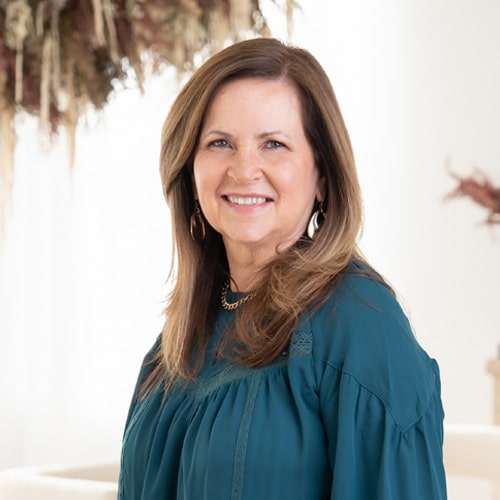 "So thankful to work with Pantana CPA. The opportunity to continually learn from each team member is beyond anything I could learn in a classroom. We have an amazing team of people who have become family."
Pam
QuickBooks ProAdvisor & Trainer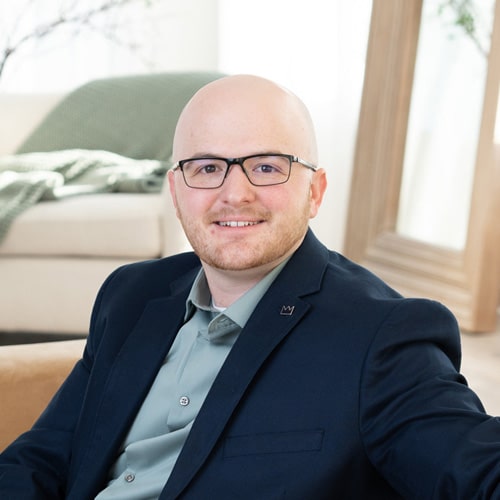 "I enjoy working at Pantana CPA because of the positive work environment, the great people that I work with, the high level of professionalism, and the strong work ethics that are upheld. Being surrounded by these qualities makes me feel motivated and happy to come to work every day."
Application & Hiring Process
Application
Submit your resume for an open position.
Interviews
You meet us, we meet you. Let's see if it's a good fit.
Skill Evaluation
Show us you want it, get it, and have the capacity for it.
Job Offer
Welcome to the best team of accountants in the U.S. 
We are Committed To Our Team and Clients
Here's our perspective on how we serve our team and clients:
You Could Be Part of Our Team Too